Chatswood
Spiritualist

Church
Good Will Offering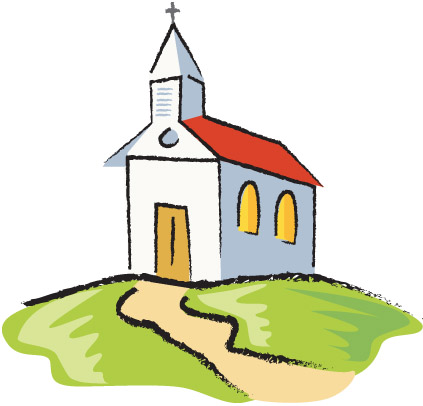 All Good Will Offerings are gratefully accepted in helping to keep the Chatswood Spiritualist Church alive.
If you would like to make a "Good Will Offering" to help with the ongoing work of our Church via PayId online,

Select Pay Anyone in your online banking app
Select Mobile/PayId
Select PayId Type, choose Email Address
Enter the email address: donate@cschurch.org.au
Check the details are Chatswood Spiritualist Church and press continue
Enter the amount you wish to pledge
Confirm the information is correct and press Pay Now.
Authorise your payment



Thankyou for your generosity and support!